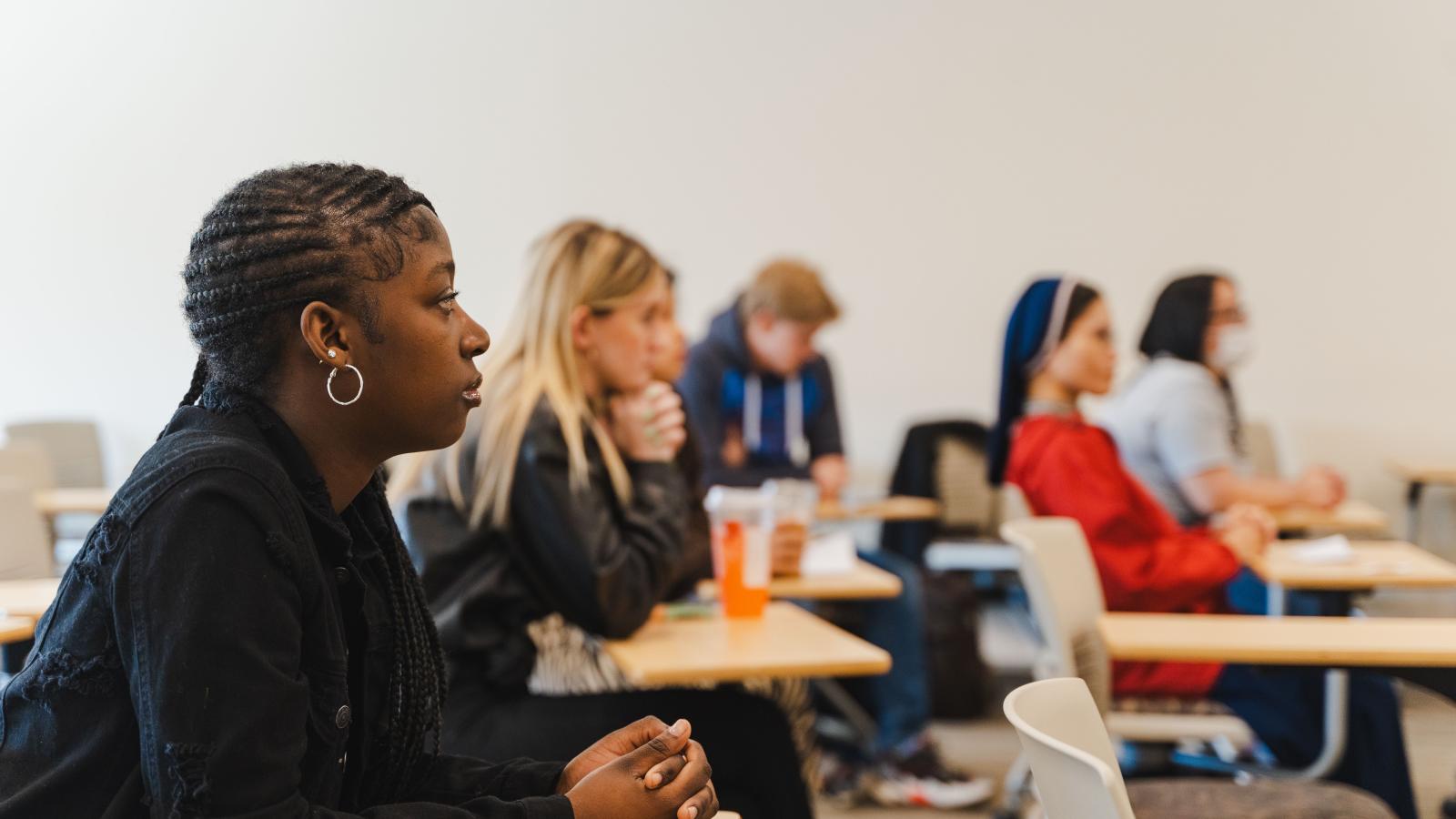 D'Youville, Beacon team up to address new rules for substance abuse counselors.
Original Article by Janet Gramza 
D'Youville University is launching a program in the fall to certify alcohol and substance abuse counselors in light of new state requirements for counselors and an ongoing shortage of behavioral health workers.
The State Office of Addiction Services and Support recently upped the requirements for Credentialed Alcoholism and Substance Abuse Counselors to include a minimum of a bachelor's degree in a human services field.
It also mandates the completion of 350 hours of educational requirements to work independently with clients on their addictions and any co-occurring mental health diagnoses.
The new regulations mean some substance abuse counselors will be required to obtain CASAC certification and/or further education to continue in their current positions. D'Youville says it is the first educational institution in the state to address the new requirements.
"The need to train and develop a skilled workforce to holistically address patient needs is essential," said Tim Arent, D'Youville University clinical assistant professor of psychology and program director. "We are trying to develop better trained counselors, better educated counselors that can focus on alcohol use and, also, the depression that may be driving it."
Behavioral health providers have already been experiencing a shortage of counselors since the Covid-19 pandemic, which led some to leave the field due to burnout at a time when substance abuse increased. The American Psychological Association estimated that 13% of Americans started to use or increased their use of alcohol, opioids or other drugs due to stress during the pandemic.
D'Youville is partnering with the Beacon Center for outpatient behavioral health treatment to help train counselors and provide a "springboard" for employment, Beacon Center CEO Jacqueline West said.
D'Youville will offer the program online to support professionals already in the field and get more counselors into the workforce at a faster pace.
"D'Youville's unique combination of CASAC advanced coursework and clinical training hours will ensure students are workplace ready and meet current state guidelines," Arent said.
West said the program will also include internships at the Beacon Center to give new counselors clinical experience.
"They'll learn how to actually deliver services," she said. "They'll learn how to conduct individual sessions, group sessions, and how to do evaluations."
Arent said the CASAC pathway will benefit not only the counselors, but also treatment providers and recipients "by allowing current and future substance use professionals the opportunity for a more well-rounded education addressing both substance use and mental health concerns."
Original Article by Janet Gramza